Speaking Events with Dr. Jim Claussen
Dr. Jim Claussen is a passionate and powerful presenter on a variety of health-related topics. He specializes in empowering people to take charge of their own health through education and practical advice. For more information about bringing Dr. Jim in to speak to your group please contact Dr. Jim here.
Speaking Topics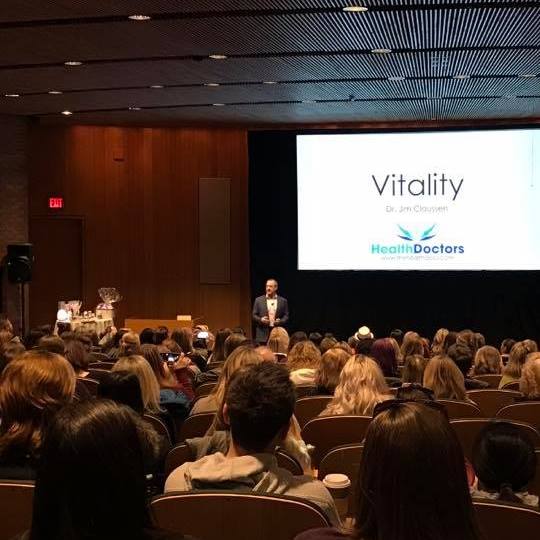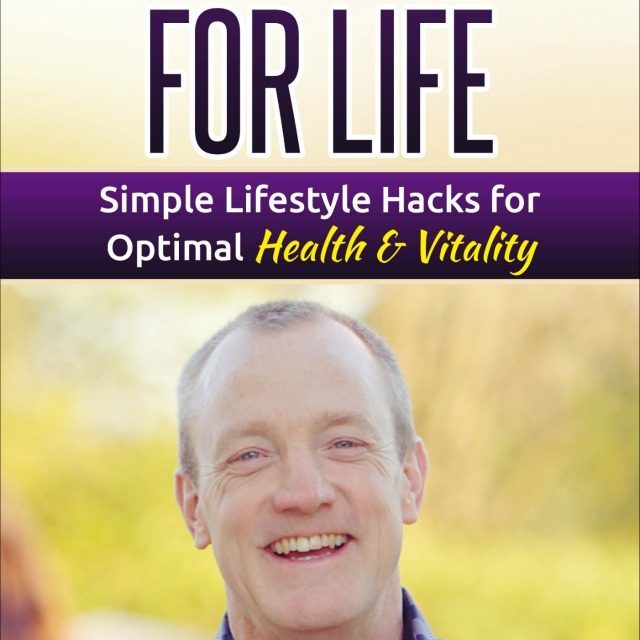 The 7 Essentials for Life
Perhaps you are suffering from inflammation, difficulty sleeping, aches and pains, low energy, bloating, or digestion issues. Maybe your child is dealing with food sensitivities, allergies, difficulty paying attention or has developmental issues.
There is no magic pill or magic formula for curing these ailments (even though many are still waiting for one!) There are only lifestyle choices that you make every day that lead you to true health. Becoming more aware of the choices that you make every single day is the only way to gain control. These everyday choices have an overall effect on your health and vitality.
By placing your attention on building health you can build yourself out of any of the above diseases.
The 7 Essentials for Life are what I have been teaching to my patients and it has been amazing to witness all the miracles that have occurred by incorporating simple changes into your life.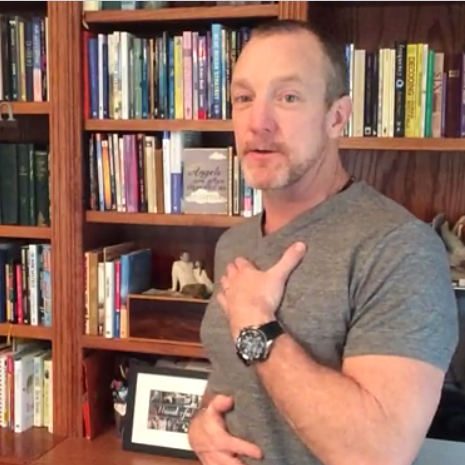 Tap Your Inner Essence with Muscle Testing
Do you know what you really want? Are you guessing or do you have a way of knowing?
During this hands-on interactive class Dr. Jim Claussen will teach you how to use muscle response testing. Muscle response testing utilizes the harmony between the physical body and subconscious mind. When this harmony is tapped into, life alignment occurs.
You will leave this class armed with a new life skill. By using muscle response testing along with "yes" and "no" questions you will be able to find answers to your questions from the simplest, such as which is the most appropriate food for me right now, to the most complex questions you have. 
Muscle response testing helps develop and access your innate intelligence and enhance your ability to "Know Thyself".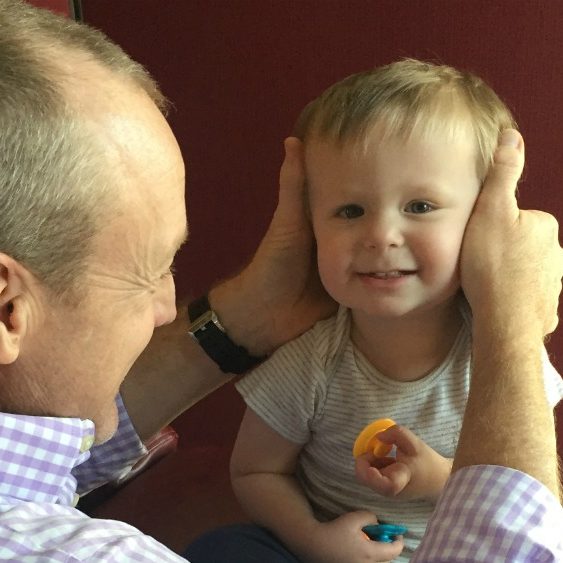 Uncovering the Truth Behind Childhood Illness
Does your child struggle with attention, focus, behavior, or suppressed immune system?
Have you tried multiple therapies & perhaps even multiple medications?
If you are feeling lost or in need of new hope, join us for the "rest of the story". In this seminar, Dr. Jim Claussen will share three key things during this powerful & informative workshop
ANSWERS: We will dive deep into the current reality that is the "4A Epidemic" of Autism, ADHD, Asthma, and Allergies and what's causing their dramatic rise.
AWARENESS: You'll learn the "ingredients" that are causing these pediatric disorders. More importantly, you'll learn of one ingredient that is the "catalyst" for all the challenges these kids face.
ACTION STEPS: The awareness and answers you'll leave this presentation with won't impact your child's life if they're not paired with specific, easy-to-adopt, drug-free action steps.
Upcoming Presentations by Dr. Jim Claussen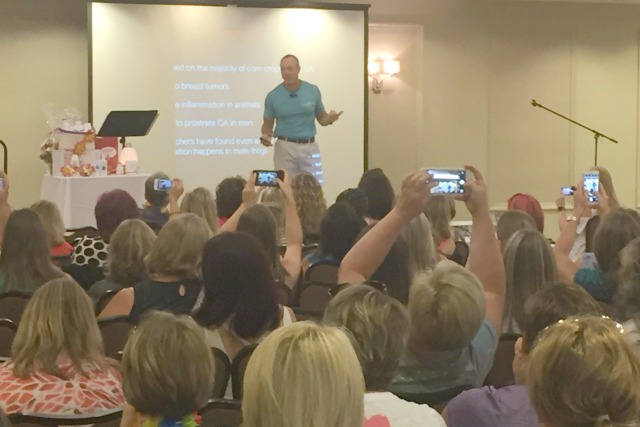 The 7 Essentials for Life: Part 1
In his first episode Dr. Jim Claussen talks about the importance of whole body health, and how we can help our children to have the appropriate mind and spiritual focus to help our body be prepared to face anything physically that may happen to it. Some of the concepts that Dr. Jim discusses are very interesting, and may make you think of health and wellness in a whole new way.
The 7 Essentials for Life: Part 2
In this episode Dr. Jim Claussen explains about stress and how our bodies react to stress. He also discusses how learning how to have less stress in your life is actually a myth, and instead of focusing on how to have less stress, we need to focus on being fully present wherever we are in order to deal with our stress head on. He also discusses belly breathing, and the calming effects it can have in our life.
Next Steps...
Interested in having Dr. Jim speak to your group?